WPC Quarter Round Transition Molding
Product # various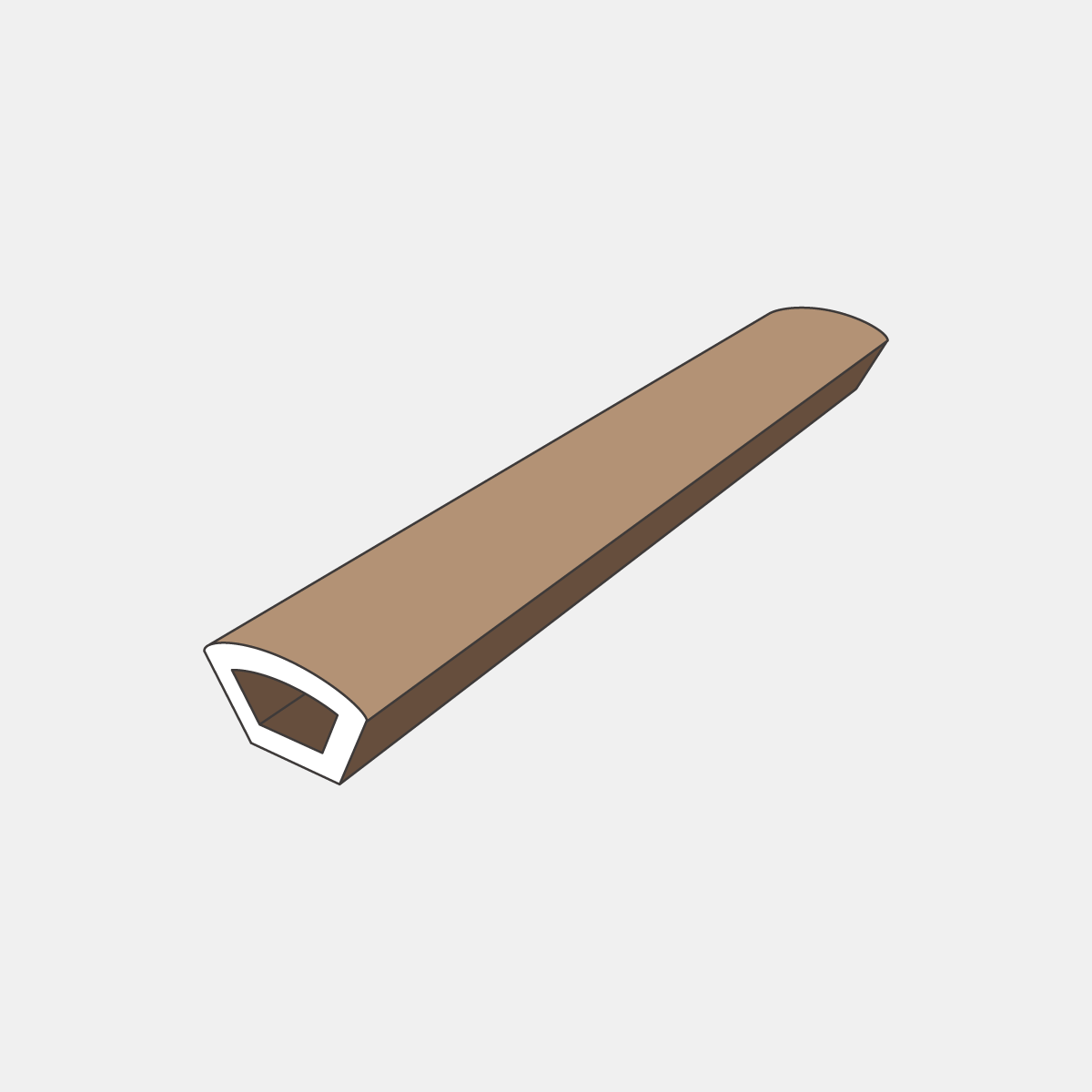 Used to finish off exposed edges and expansion gaps between wall base and WPC flooring. Quarter round transition molding is also used decoratively for adding a nice framing effect around cabinetry and mill work.
Colors: Available in colors to match WPC flooring.
Width

28mm

Length

XX ft.

Finish

Matches WPC flooring
Have a Question?
More WPC & SPC Transition Molding