WPC End Cap Transition Molding
Product # various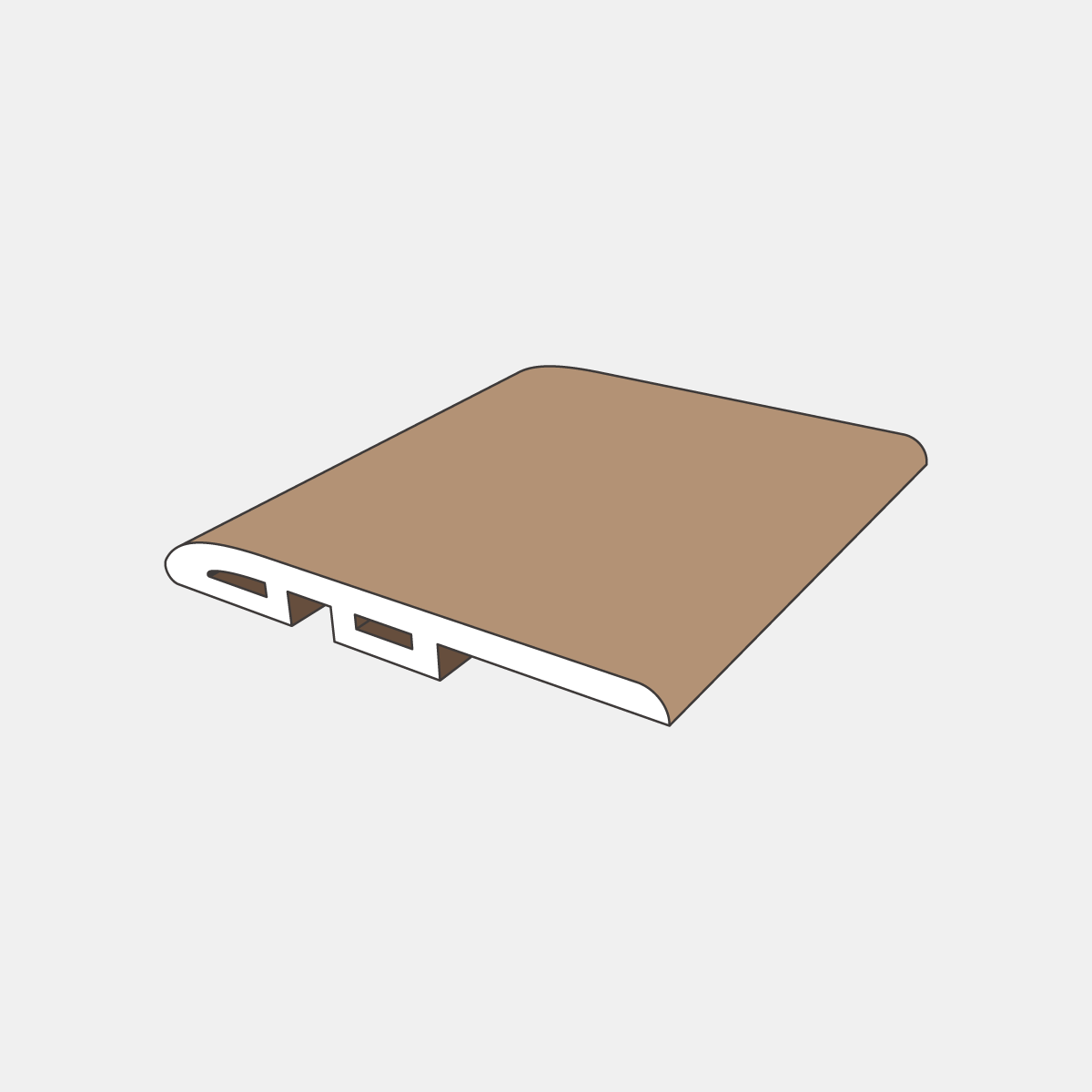 Used to transition from wood to carpet, such as around fireplaces or in front of sliding doors. End cap transition molding can also be used to finish off exposed edges. Sometimes referred to as "threshold" or "square nose" molding.
Colors: Available in colors to match WPC flooring.
Width

35mm

Length

XX ft.

Finish

Matches WPC flooring
Have a Question?
More WPC & SPC Transition Molding