Maple Albany 6½" Engineered Hardwood Flooring
Product # GHM6A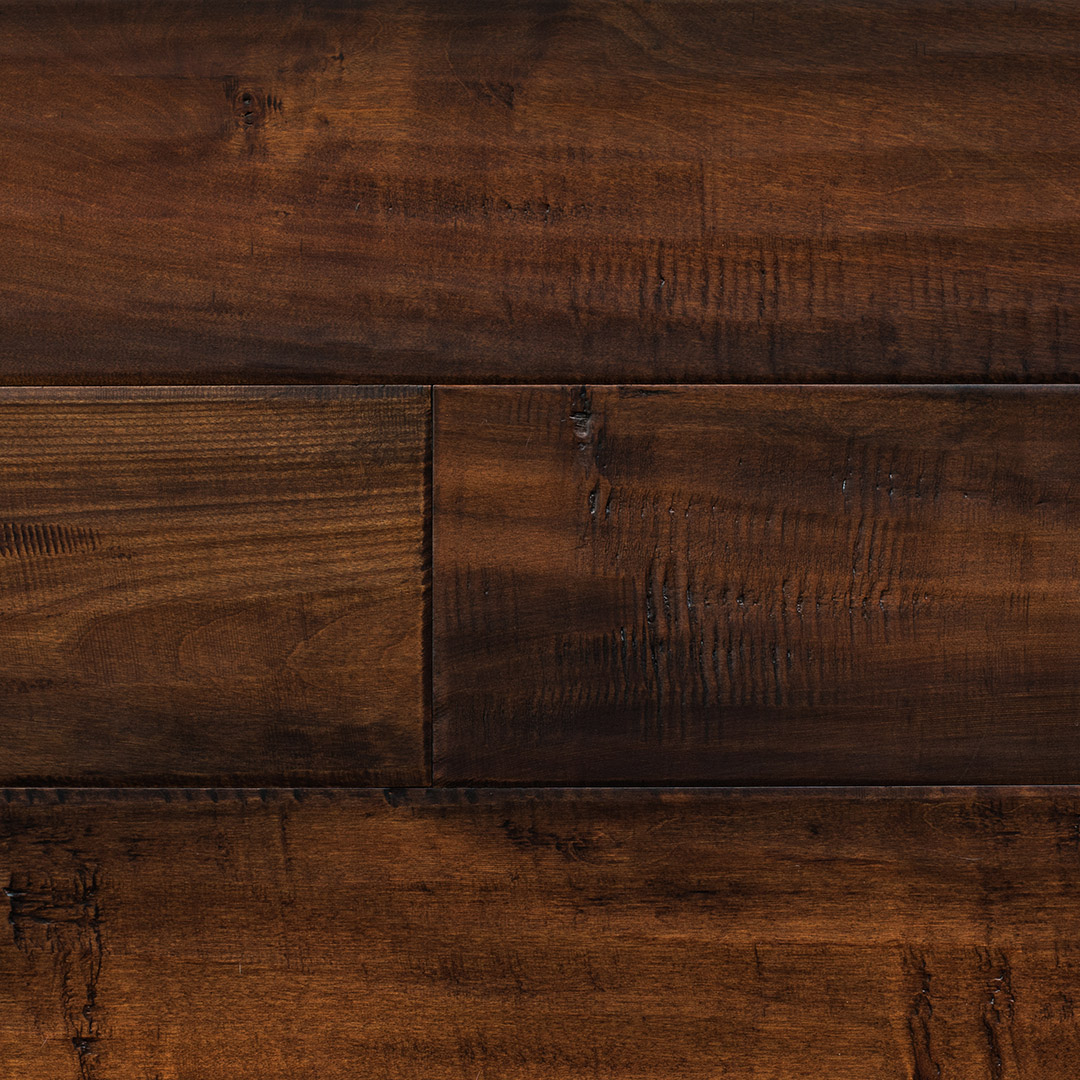 Abundant with natural character, it features a distressed finish that echoes the timeworn depth and accentuates the layered tones. Hand curated wood to bring a dimension of lasting grace to your space.
Species

Maple

Width

6 1/2 in.

Thickness

9/16 in. with 3 mm Sawn Cut Face

Length

Random up to 6 ft.

Finish

12 UV coatings (2 of Aluminum oxide; 8 of Polyurethane; 2 of scratch resistant)

Package

19.18 sq. ft. / Carton

Weight

36 lbs / Carton

Trim

Stair Nosing / T-Molding / Threshold / Reducer / Quarter Round
Have a Question?