Laminate Stair Nose Transition Molding
Product # various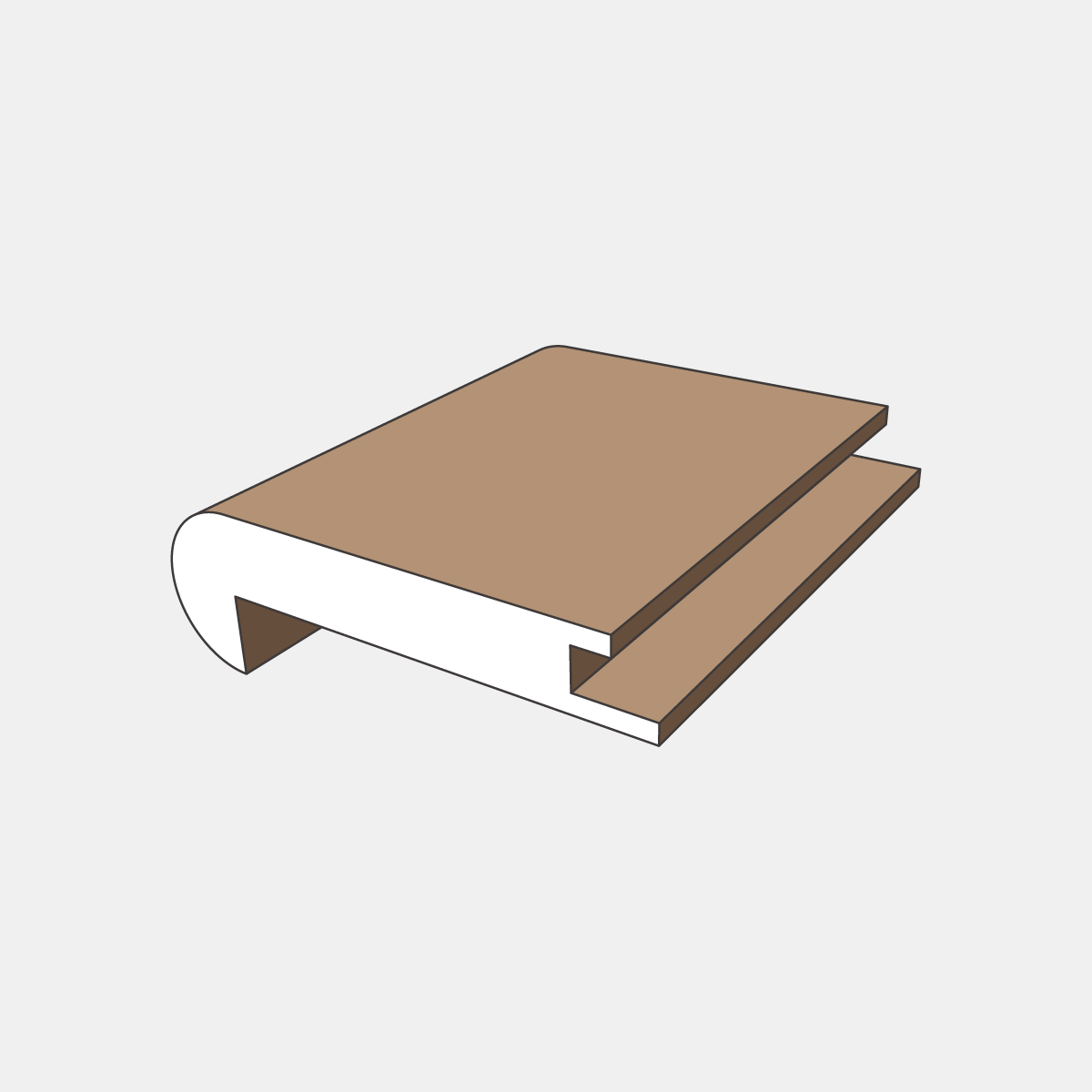 Used as a cap on stairs. The round edge creates a decorative lip that hangs over the edge of the steps (tread and riser). Stair nose transition molding is set flush to the floor, not overlapping it.
Colors: Available in colors to match laminate flooring.
Width

4.5 in. (115 mm)

Length

8 ft.

Finish

Matches laminate flooring
Have a Question?
More Laminate Transition Molding